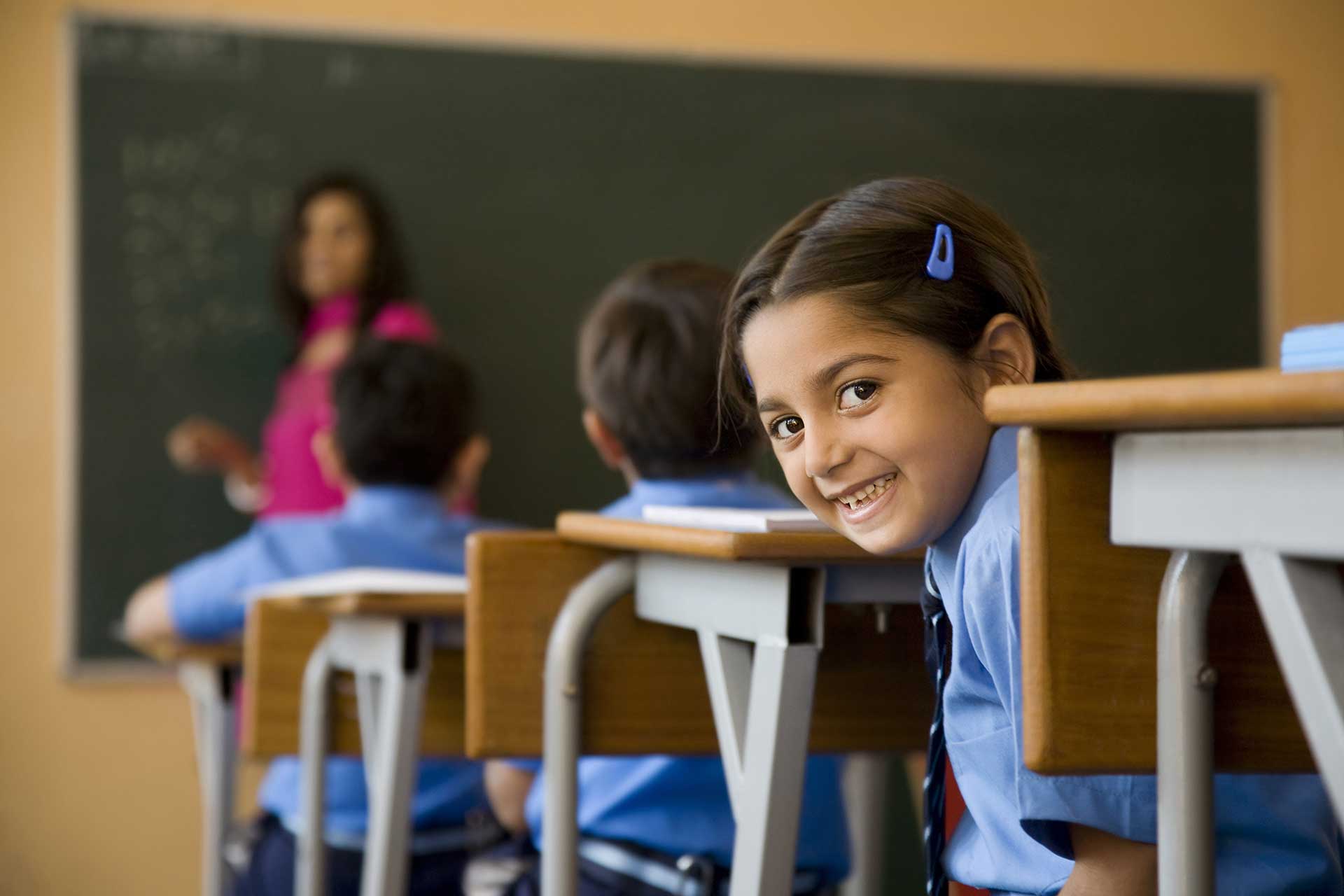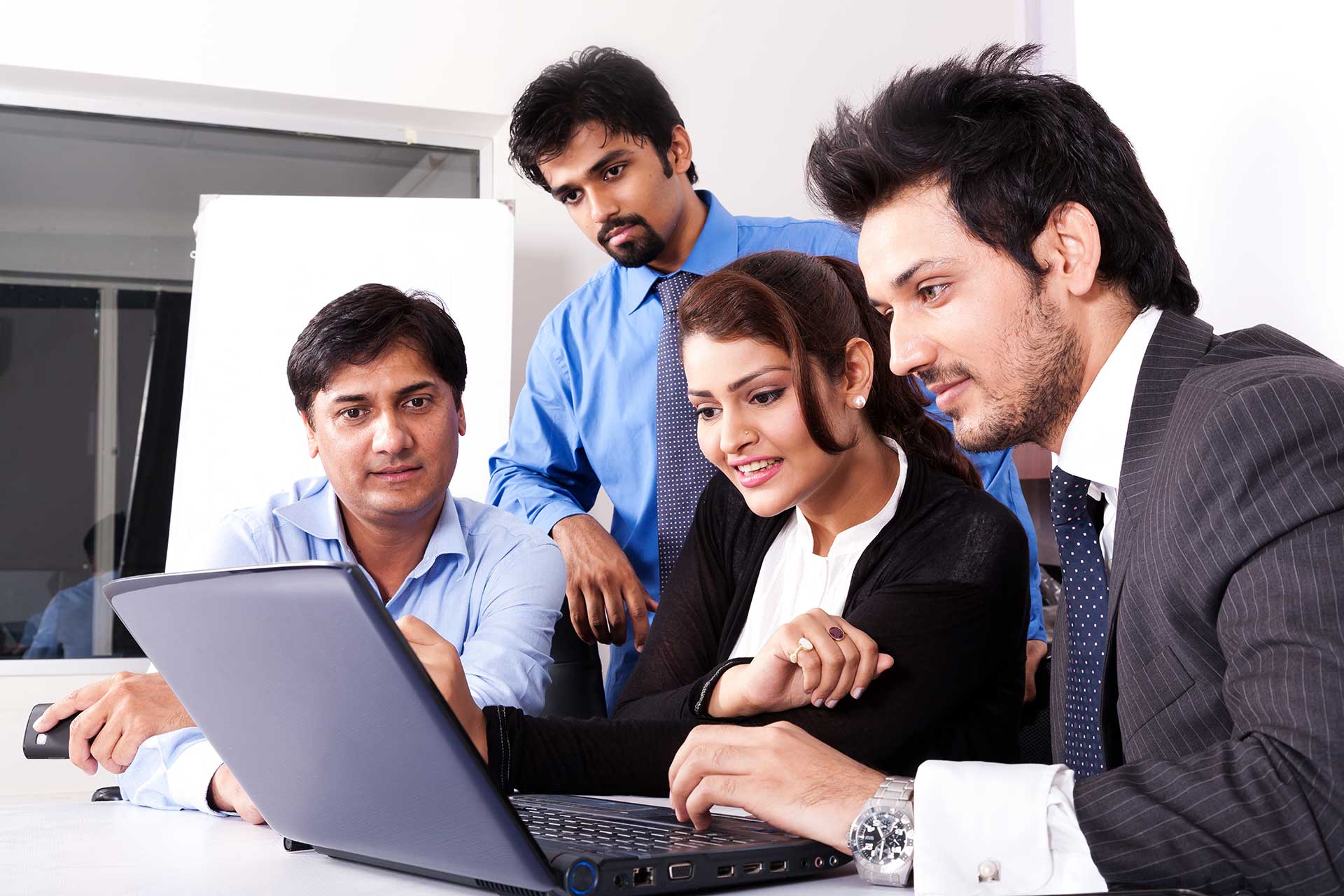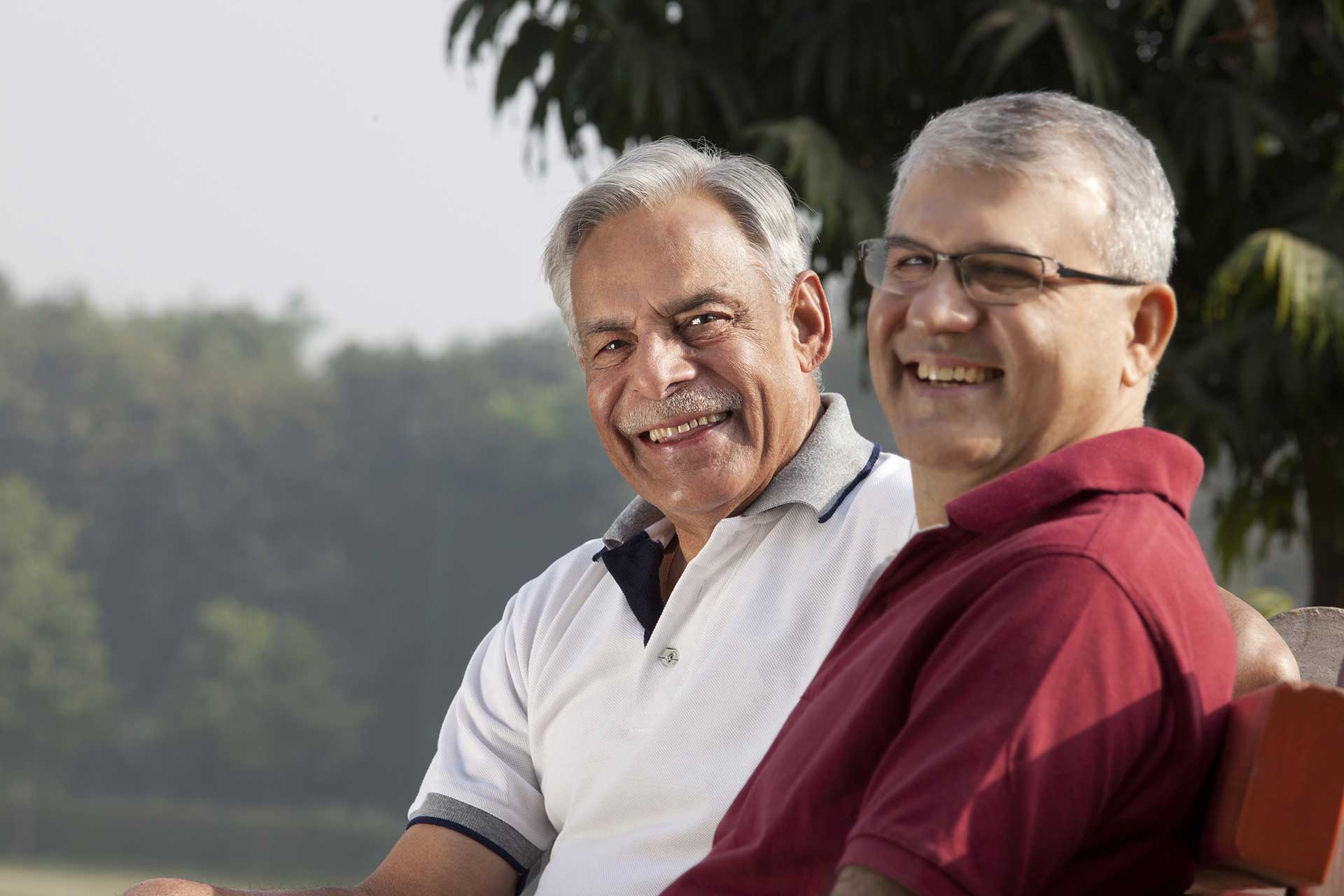 About Us
With rapid advances in healthcare and urbanization, senior citizens are living fitter and longer lives. They may need some assistance, but can largely manage on their own.
At the same time, rapid urbanization has changed the circumstances for the elderly – no more large family structure, an empty nest, a certain degree of isolation, loss of respect, lack of care and a sense of insecurity or depression.
Varista is a private, non-residential Senior Citizen Daytime Center developed professionally by a group of committed doctors, to provide our seniors a unique environment that shares, cares, respects and supports them in their daily life.
As a senior, would you want a friendly social environment that includes health education, mental stimulation, light physiotherapy exercises or just a place to rest for a while and socialize with your peer group?
As a concerned family member, would you like to provide your elderly parent additional support and also give yourself some respite from day-to-day care?
Varista is a 'Social Business Enterprise' and here to make a difference in the lives of our elders and their families.
Founders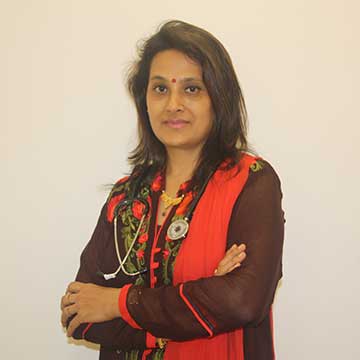 Dr. Aradhana Sheth
Founder Director
Dr. Aradhana Sheth is a physician with over 18 years of experience as a family homoeopath, who could not find the care she wanted for the elders and their families she worked with professionally and for her own ageing parents as a loving daughter. This inspired her to provide them opportunity for both medical and social care and spurred her to develop a unique, private and exclusive senior citizens day care centre, modelled from her extensive visits to elderly day care centres in Switzerland, Germany, Singapore and USA and is refined to suit Indian elderly.
As the visionary and founder of Varista, she deeply believes that our seniors will do so much better if they are cared for - both socially and medically. Keeping this in mind, she has formulated a unique 'Age Appropriate Cognitive Skill Development Program' that enables seniors to be active, play, learn and spend time in a fun filled environment.
Dr Sheth also provides honorary medical service at charitable clinics, is the past secretory of the Santacruz Medical and Social Association and a member of the Bandra Khar Medical Association.
Dr Rekha Ambegaokar
Founder Director
Dr Rekha Ambegaokar M.D. (Ob-Gyn) is an alumni of Topiwala National Medical College (Nair Hospital) Mumbai and a gold medallist.
She is one of the leading medical practitioners in Mumbai running maternity and general nursing homes since last 18 years and has extensive experience in managing hospitals and clinics. She is also deeply committed to serve our society at large and continues to manage and lead many medical camps in both urban and rural India. She is also a Master Trainer in the Maternal Mortality Reduction Program, is the past president of Santacruz Medical Social Association and a committee member of the Association Of Fellow Gynaecologists.